Mike Sorge On the Farm Disc Rolling
In Memory of Jessie Zogg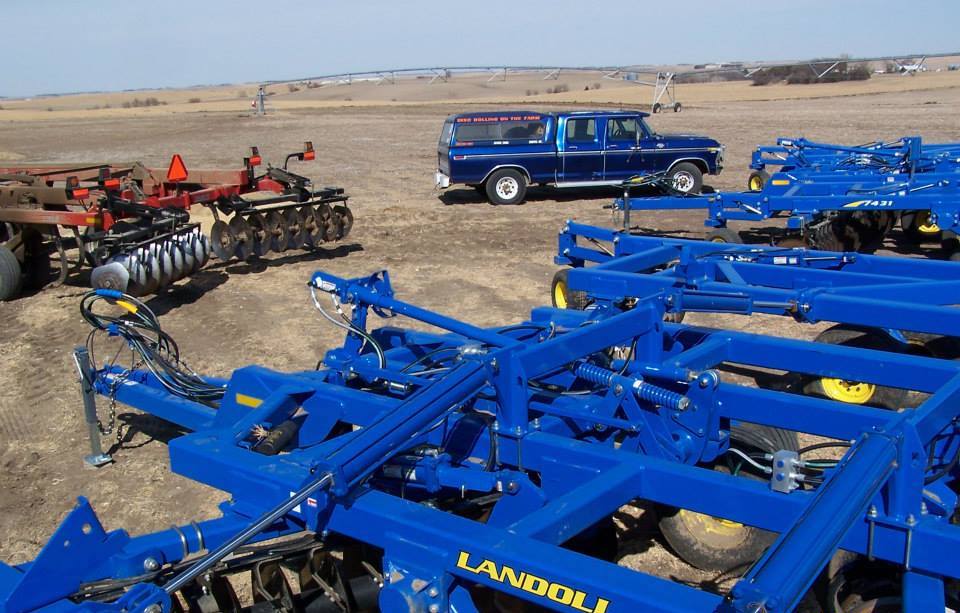 Contact Information
Phone: 308-325-7352
Email: sorge.mike@gmail.com
Facebook
Locations Served
Nebraska, Kansas, and all surrounding states
Pricing
Pricing variable to diameter, thickness. Starting range from $5 to $8 per blade. No mileage or hidden fees. Schedule ahead for best rates.
Custom Rolling - All makes and models with rollable blades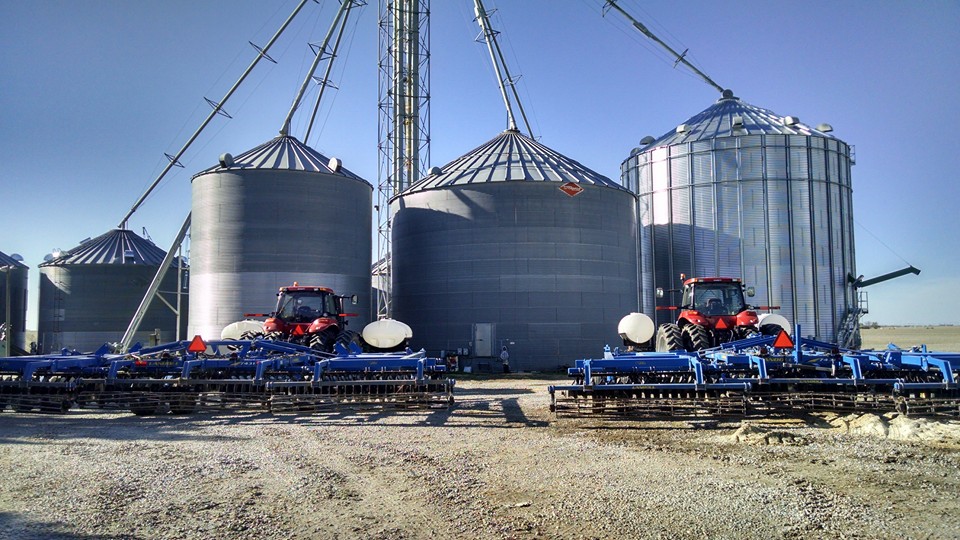 Landoll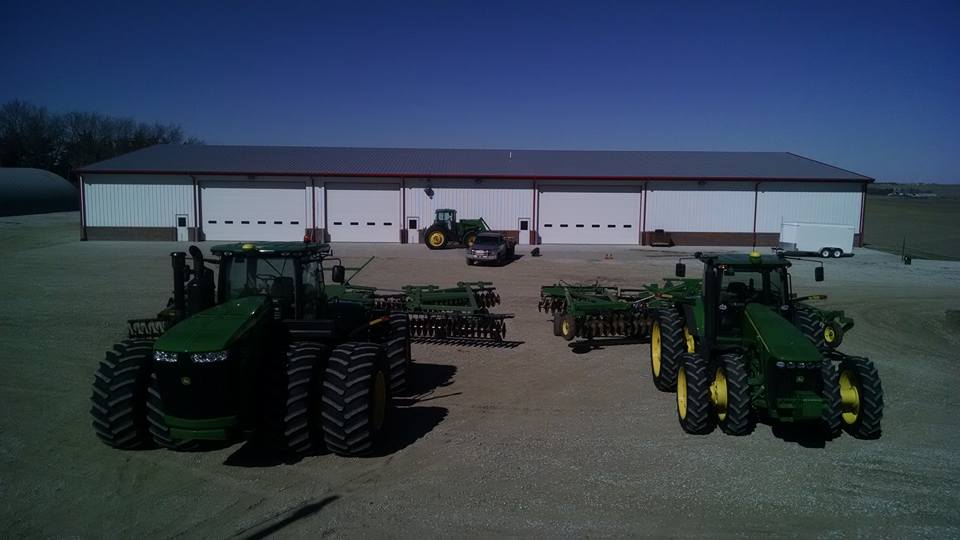 John Deere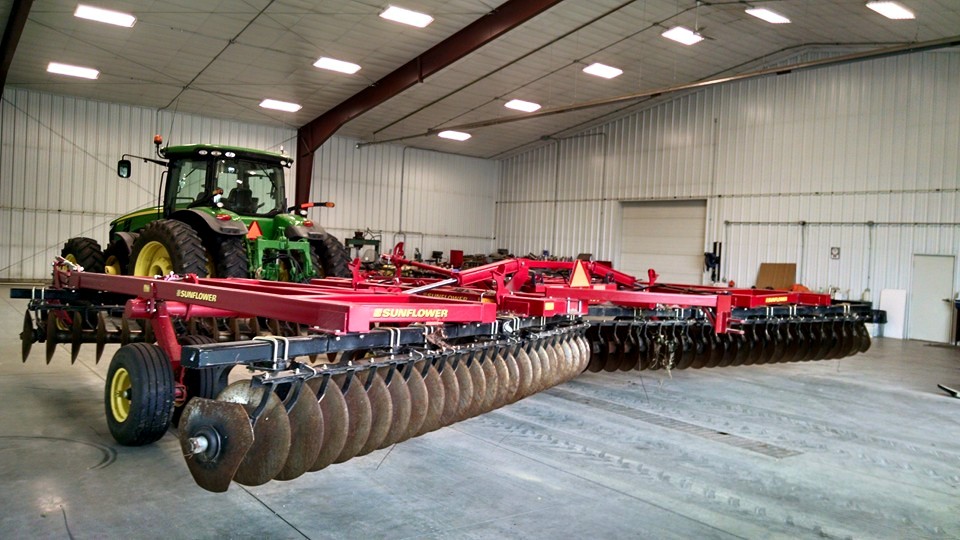 Sunflower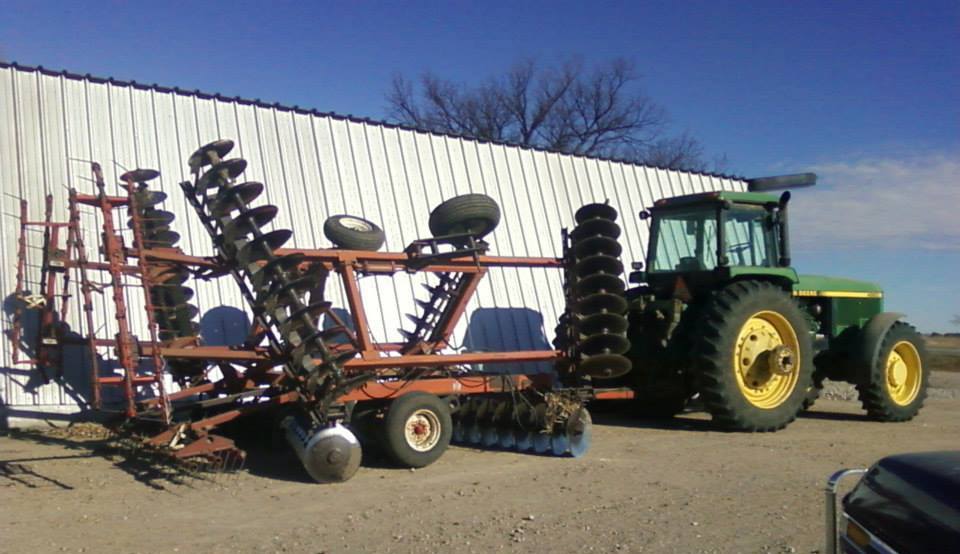 Case IH
Plus all other rollable discs
Proven Results
Through years of experience and application, our family's custom-designed and manufactured rolling machines outperform other methods of standard rolling machines, allowing us to deliver a precision-rolled blade at an affordable price. Through over 50 years of experience, Jessie Zogg was one of the first and best disc rollers in the country and we're proud to carry on that tradition and integrity.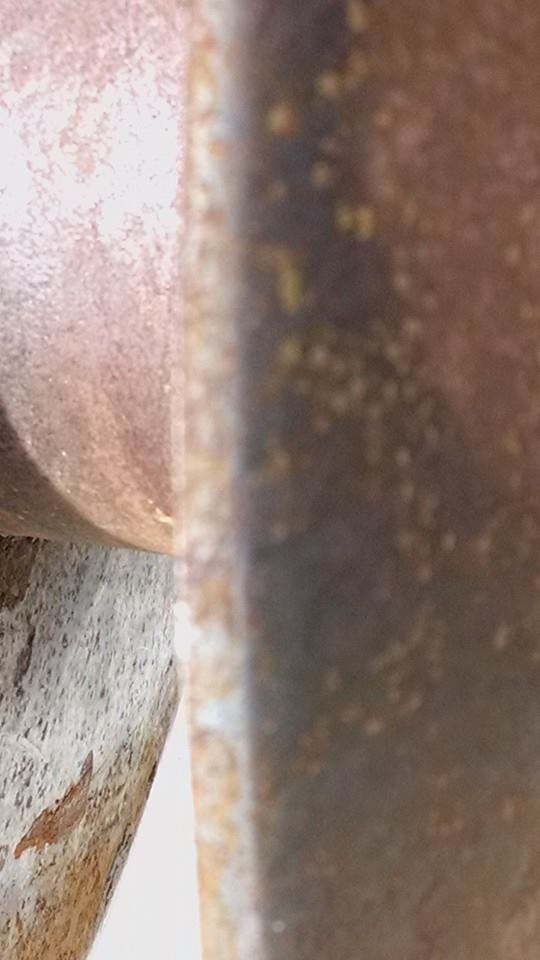 Before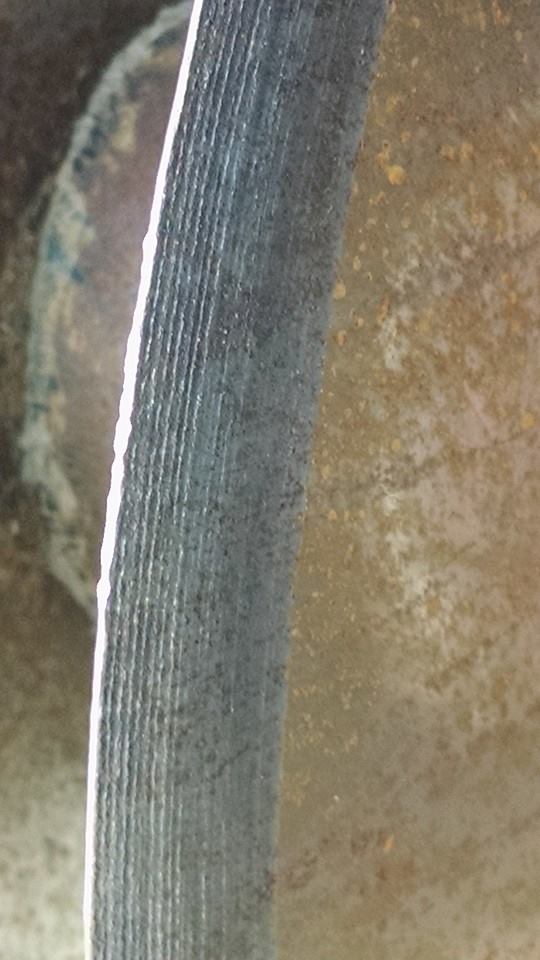 After